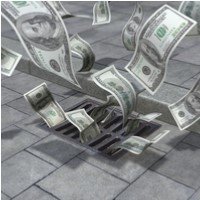 For the market to work, bad ideas need to fail, and stocks need to go up and down - also known as volatility - for anyone to make any money.
Unfortunately, what's happening right now is regulators and big players tipping the scales and rigging the markets.
And the net effect of all this is strange - and dangerous.