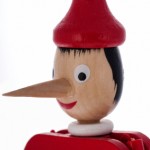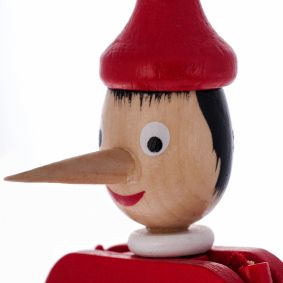 As usual, the markets were hanging on every word of the Bernanke testimony to Congress today (Wednesday).
By now, everyone should know better.
In the years that U.S. Federal Reserve Chairman Ben Bernanke has been a member of the Fed - both as a member of the Board of Governors from 2002 to 2005, and in his two terms as chairman beginning in 2006 - he has been stupendously wrong time and time again.
Bernanke gave the markets what they wanted by hinting that his monetary easing policies won't change any time soon, pushing both the Dow Jones Industrial Average and the Standard & Poor's 500 Index up more than 0.5% in midday trading.