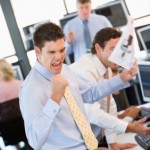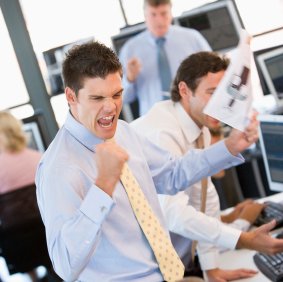 Everyone's talking about Michael Lewis' latest book Flash Boys and HFT (high-frequency trading) and whether the markets are rigged.
What they're not talking about is how the markets have been set up for institutionalized rigging.
I'm not kidding.
The markets are rigged. You're going to have to get over it and deal with it.
The rigging is in the system and that's just the way it is...