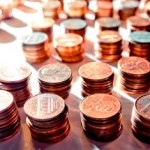 Many investors turn to penny stocks because they have the potential to bring huge gains in a short period of time, and the top penny stocks this week have done just that.
Every stock here has posted a gain of at least 41% in just one week - one is up 102%.
Penny stock investing is not without its risks, and finding the right penny stock can be hard.