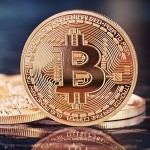 Investing in Bitcoin may go against the grain -- as it is anything but a conventional investment -- but sometimes that's what it takes to maximize your returns.
In recent months, we've seen a number of negative Bitcoin stories in the mainstream media, suggesting it was a bubble in the making.
But once again the naysayers have been proven wrong.