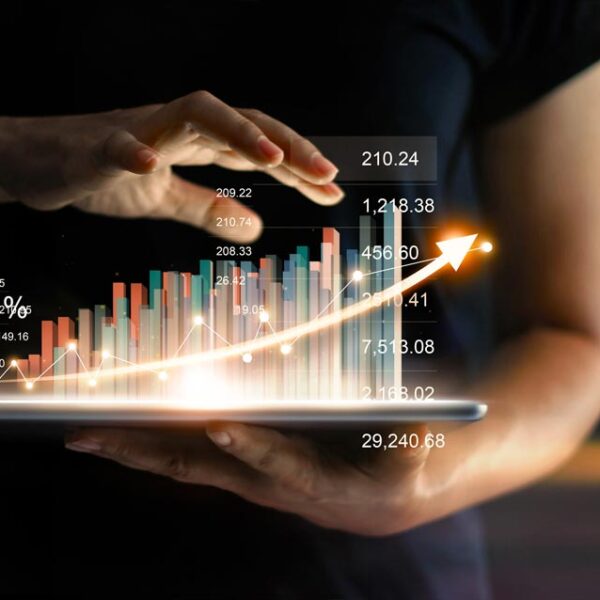 Telecommuting will likely continue being popular in 2021.
And the recent $27 billion deal between Salesforce.com and Slack Technologies proves there's still a ton of on-trend growth potential here.
But Andrew doesn't want you to jump on the bandwagon because he's got an even better way to cash in on this scenario...