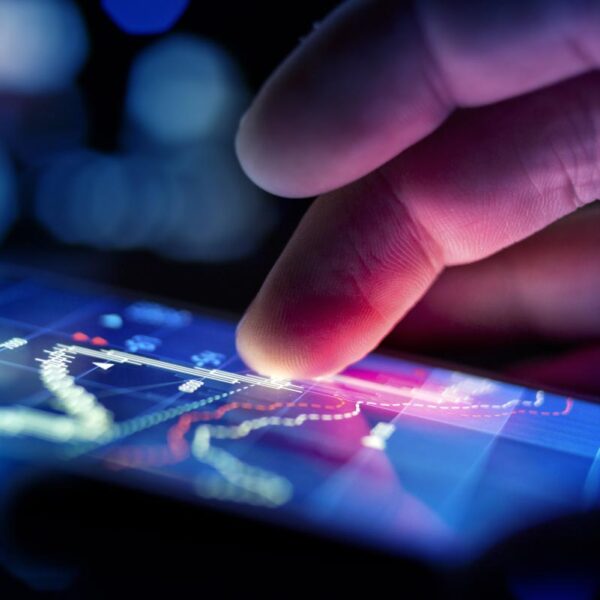 As of midday Thursday, we've still got no definitive result from the Nov.
3 election.
Indeed, it's still anyone's game.
And the markets are loving it.
So D.R.
appeared on FOX Business' Varney & Co.
to talk about why stocks were rallying with so much up in the air, and he even named the two stocks he thinks will be truly outstanding performers in this environment...