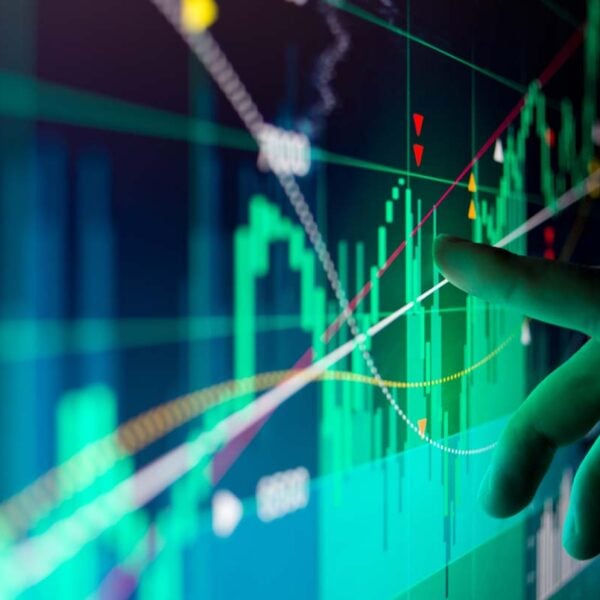 On Wall Street, they live and die on information; fortunes are made and lost depending on the quality and timeliness of the intel. Traders - good ones - are some of the most clued-up people around.
So what happens when we're in a situation where there just isn't enough information yet?
Because at this point, we really don't know who's going to win the election. We've got polls, predictions, pundits - all of it sorta-kinda pointing one way - but the hard truth is we really have no idea.
In fact, I'd argue that we're close to the maximum; the most uncertainty since COVID-19 began to spread here last winter.
So what's the smart move now? Well, lots of people are trading volatility right now, but that's the "hot" move, not the smart move.