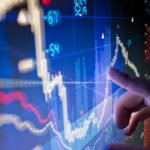 Investing rules are made to be broken.
It's not that we want to be rebels for the sake of disagreeing with the big shots on Wall Street, but when the market changes, we have to change with it.
And new research shows that the most popular investing strategies are cheating investors out of returns.