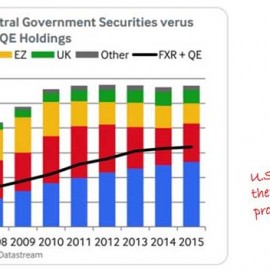 There are a good number of investors who believe that U.S. Treasuries - notes in particular - are bad for you and even worse for your money at the moment.
Why really doesn't matter... rates might rise, deflation, a bond market bubble, there's too much debt... they're riskier than you think, goes the argument.
All of those things are, well... true. Yet, I submit U.S. Treasuries are the one investment you cannot afford to be without at the moment for three reasons.