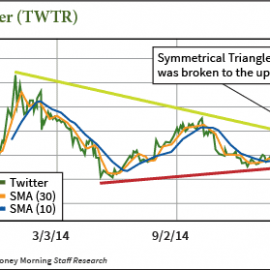 Twitter has often been dismissed as a company that should have sold out to Facebook years ago, and until recently no one really wanted to own its stock.
I disagree. I believe now is the right time to buy Twitter and not just because it's starting to show up on the Street's buy lists.
Even so, as a rules-based trader, I need hard evidence that a trade will be worthwhile. And I just got it for Twitter.