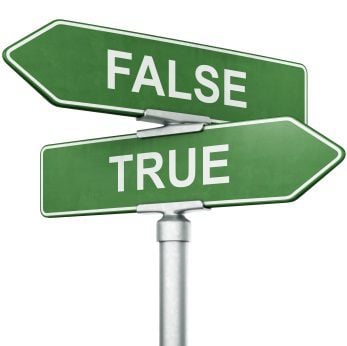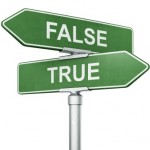 When it comes to the U.S. economy, myths and misleading statistics abound.
Are taxes the highest they've ever been? Is the country's spending at record levels? Are the majority of products U.S. consumers buy produced by low-wage workers overseas?
The answer often depends on the spin.
But this Bureau of Economic Analysis presentation on myths and misperceptions about the U.S. economy gives investors a sense of what's real and what's the twisted truth.