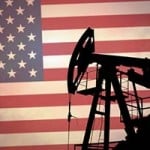 Late in last week's congressional budget negotiations, a provision that would allow for the export of domestically produced crude oil was introduced.
The agreement also has broad-based bipartisan support and allows the president to reintroduce an oil export ban on national security grounds.
Make no mistake, this is not simply some campaign-season political machination to score brownie points with some voters.