under armour
Article Index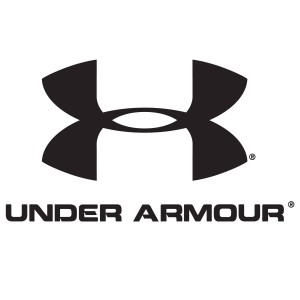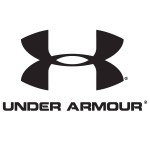 Sports apparel giant Under Armour (NYSE: UA) reported first quarter earnings this week to a mixed response.
Learn more about Under Armour's Earnings Report.
It's impossible not to notice all the people decked out in Under Armour Inc. (NYSE: UA) gear. But has the stock gone too far? Here's the answer. Read more...