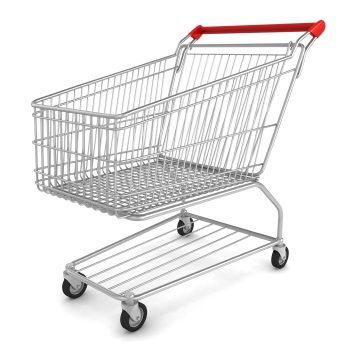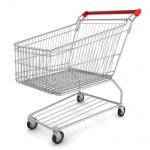 The Commerce Department released its U.S. retail sales survey for December this morning (Tuesday) showing an unexpected increase - but does this gain have enough support to repeat in 2013?
Total retail sales were up by 0.5% compared with November, more than doubling the 0.2% average growth forecast by economists surveyed by Bloomberg.
The department noted U.S. retail sales would have been up by 0.8% if it had not been for a 14 cent-per-gallon decline in the average price of gasoline, which resulted in a 1.6% drop in sales at gas stations.
Why U.S. Retail Sales Improved
The increased U.S. retail sales came as an improved employment picture boosted incomes.
At the same time, housing prices are beginning to recover nationwide and this has led to an increase in housing construction activity. That's because a better outlook for housing construction means more demand for pickups and other light trucks.
"There's a big correlation between auto sales and housing starts," GM Treasurer Jim Davlin told Reuters. "The pickup truck market share is at historical lows. We would expect that to come back."
Sales of autos and auto parts were up by 1.6% month-on-month, the best performing category within the retail sector. December capped the best year for automobile sales since 2007.
U.S. retail sales excluding automobiles were up by 0.3%, also beating economists' estimates, compared with a 0.1% decline in November. Sales of furniture were up 1.4% from November while sales at clothing chains increased by 1.0%.
Core retail sales, which most closely correspond to the consumption component of gross domestic product (GDP,) also were up in December, by 0.6% after a 0.5% increase in November. Core retail sales exclude sales of automobiles, gasoline and building materials.
But the new tax law changes in 2013 threaten a continued recovery in U.S. retail sales...