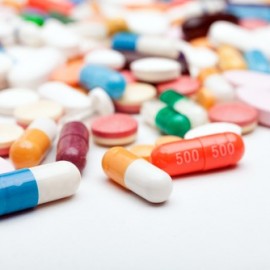 On October 4, I singled out Valeant Pharmaceuticals as a deeply troubled company, one that was emblematic of just about everything that's corrupt and toxic in today's markets.
The hedge funds loved Valeant thanks to its practice of buying other drug companies using junk bond financing, firing most of their employees - and then sharply hiking the prices of the drugs to which they'd just acquired the rights.
That's an ugly business model. It came into sharp focus in September when Turing Pharmaceuticals' Martin Shkreli bragged about hiking the price of a vital drug essentially just because he could, bringing a ton of bricks in public and political wrath down on the industry's collective head.