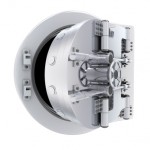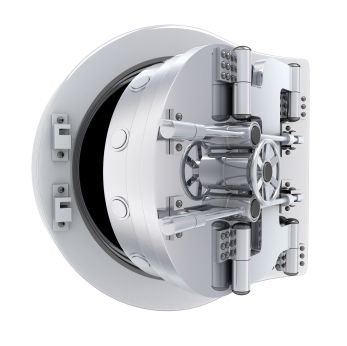 When you pump massive amounts of money into an economy, as the U.S. Federal Reserve has done with QE1 through QE3, you're supposed to get some measure of inflation.
And yet despite some $2.3 trillion of quantitative easing since 2008, the core inflation rate has actually fallen over the past year from about 2.25% to 1.7% as of May.
It defies both common sense and monetary theory - or at least until you find out where all that QE3 money ended up.