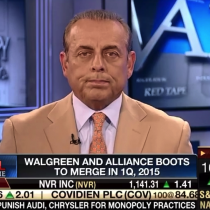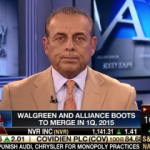 Despite a wide expectation that it would, Walgreen Co. (NYSE: WAG) yesterday (Wednesday) announced it would not relocate its headquarters overseas as part of a tax inversion deal designed to avoid the high U.S. corporate tax rate.
Wall Street was not amused, lopping 14.5% from the WAG stock price.
While a tax inversion would have saved the company millions in lower taxes, Walgreens in the end made the right decision.