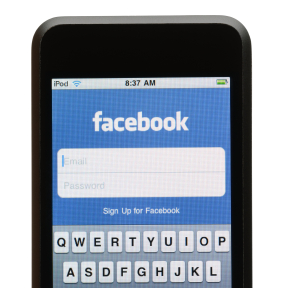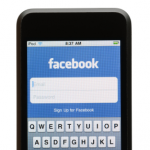 The excitement Tuesday among Facebook stock (Nasdaq: FB) investors and industry followers over the company's mysterious event was quickly doused after the social networking giant announced the launch of a Facebook graph search - a kind of closed social search engine.
Immediately following the statement from Facebook CEO Mark Zuckerberg at the hyped media event at FB headquarters, shares of Facebook stock slipped more than 1% on extremely heavy volume. The news was a disappointment to many who had been hoping for something bigger, flashier and more tangible, like a Facebook phone.
The new "knowledgeable graph search" is not a Web search, Zuckerberg explained. It is a search that simply trolls Facebook's vast database.
"I thought that this couldn't be done, but like any good Facebook team would do, they took this challenge. A few months later they had a version that was basically working," a proud Zuckerberg said.
Facebook continues to try to find ways to monetize its massive 1 billion users. Graph search aims to do that by bringing people back to the site more frequently and keeping them there longer.
But Facebook stock investors question if this graph search tool can really do that.