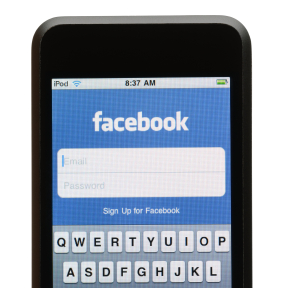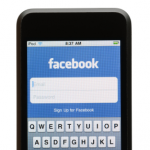 The much anticipated announcement from Facebook today (Thursday) has left us investors with two questions.
The first, what is Facebook Home?
The second, is this finally the development that CEO Mark Zuckerberg needs to rally investors behind Facebook stock, and lift it back above its IPO price of $38?
The social-networking giant Thursday unveiled Facebook Home, a customized homescreen for Android smartphones. Facebook Home highlights all things Facebook - a dream come true for anyone who loves the social media tool.