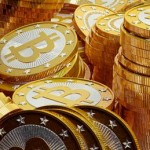 While everyone wants to know why the Bitcoin price is falling, no one is panicking.
There are many reasons for that, such as the rising number of merchants accepting Bitcoin and the millions of dollars in venture capital that continue to pour into Bitcoin startups.
But the latest crash in the Bitcoin price took many by surprise, as it followed weeks of stability. So what happened?