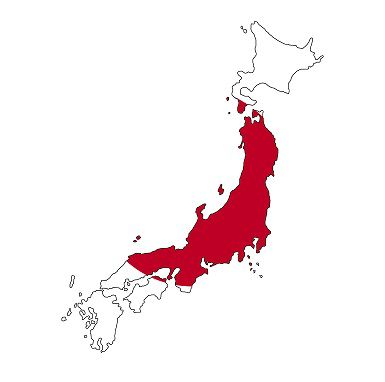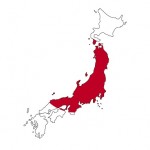 Some Japanese investors were thrilled as gold prices swooned this week, because they got a chance at investing in gold at a bargain price. 
Tokuriki Honten Co., the country's second-largest gold retailer, reported Tuesday that Japanese investors doubled their gold purchases this week from the week before.
And Reuters reported how 63-year-old Yujiro Yamashita traveled to Tokyo's Ginza district to buy gold for the first time in 20 years.
Why?
It's thanks to fears stemming from Japan's new monetary easing, known as "Abenomics."