You've taken an important first step - now get ready to make investing profitable.
Please check your email for important information about your Money Morning membership, and click here to access Three Easy Steps to Profitable Investing right away.
More to Explore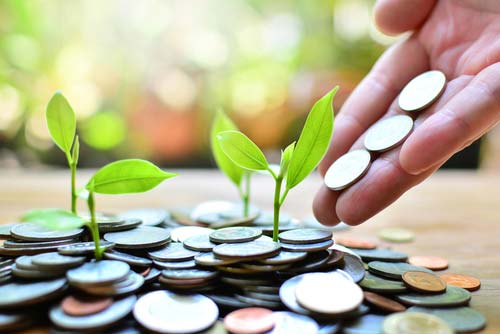 Top Money Morning Content from Our Experts...
Your Action Plan to Profit from a Stock Market Bottom
The Most Successful Wealth-Building Move of All Time
Grab Profits in 5 Days or Less with These Rapid-Fire Trades
... a Just-Released Portfolio Protection Plan
The Complete Guide to Protecting Your Portfolio from the Coronavirus
Plus, a Special Opportunity to Make Money in This Market
Chief Investment Strategist Keith Fitz-Gerald has been showing his paid Money Map Report subscribers how to navigate the market while managing risk since 2008 - right before the financial crisis.
His advice was a lifeline for Money Map Report member Wallace Connors, who said: "I was down over $325,000 when the market tanked... Thanks to you and your team, I made it all back and I'm up over $80,000.
Fast forward to 2020.
Keith's Money Map Report subscribers who followed along with his recommendations have closed out five triple-digit wins so far this year - including 101% on a clinical research company on Feb. 25, right as the markets were tanking.
The next Money Map Report issue is just about ready to drop - and Keith will release two new picks you won't want to miss out on.
One is set to surge on a $5 billion hypersonic missile initiative. The other offers a hedge against the coronavirus epidemic - and a way to profit on assets typically off limits to retail investors.
Click here to find out how to get these and all of Keith's Money Map Report picks...