Great choice!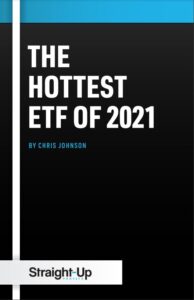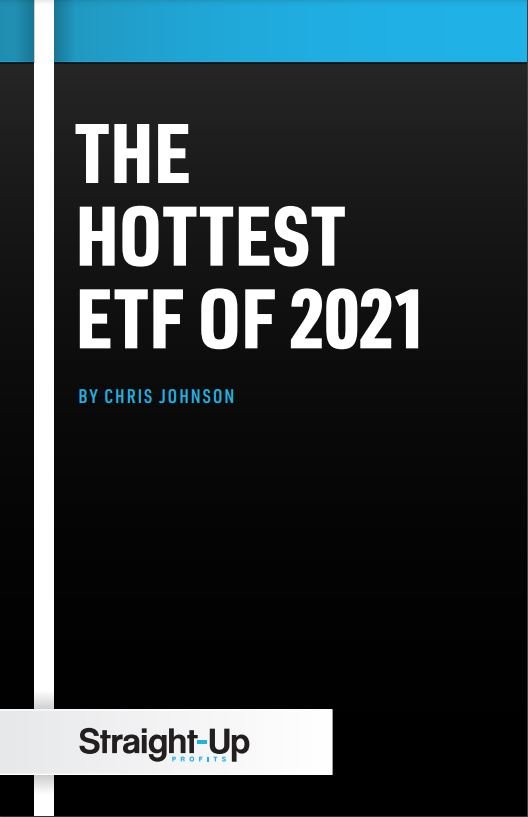 The "FAANG" stocks led the charge in 2020, but now, a new group of companies is leading the charge. And this ETF covers them all.
These firms:
Tripled the performance of the Nasdaq 100 in 2020.
Are getting a huge shot in the arm from the new administration and Congress.
Have only begun to enter the mainstream, meaning that the greatest gains are still ahead.
When you get this report, you'll also get full, lifetime access to Straight-Up Profits. That means weekly stock recommendations and trading tips from Quantitative Specialist Chris Johnson – a rocket scientist of the investing world.
It's all yours at no cost. Just sign up below to get your report.
Thank you for joining Straight-Up Profits. Your report is on its way! To make sure you are able to receive this important information, add straightupprofits@dr.moneymorning.com to your address book or safe senders list.