Congratulations!
Click here to download your e-book, "The Ultimate Guide to Making Money with Options."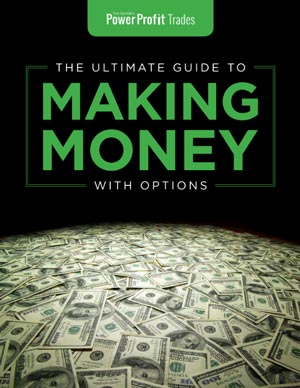 As promised, you are now a lifetime Member of Money Morning. This means free access to daily actionable recommendations from Tom Gentile and our team of financial experts, who have a combined 400 years of investing and trading experience.
To get you started, check out our latest trade recommendation from Fast Profits with Money Morning.
These trades:
Have a 98% win rate.
Have had peak gains as high as 297%, 361%, and even 1,297% - each in 30 days or less.
Can be sent to you at no cost every single week.
Just click here to see the latest trade and sign up to get future opportunities sent right to you.