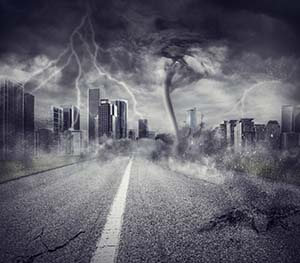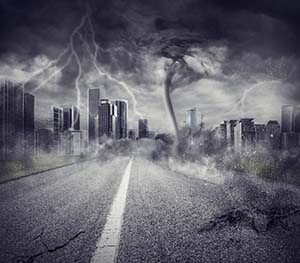 Famed investor and "Gloom, Boom & Doom Report" author Marc Faber is calling for a recession.
"I would put up interest rates," Faber said during a conference hosted by CMC Market in Sydney, Australia, on Wednesday night. The U.S. Federal Reserve holds its next two-day meeting Nov. 1-2 -- just six days ahead of the 2016 presidential election that has investors on edge. After the last Fed meeting, the central bank hinted it will raise rates before the end of the year.
"It's not politically correct to say it," Faber added, "but for the social system of the Western world and for capitalism, a serious recession would be desirable, because the financial sector as a percentage of the economy is still too big," reported Financial Review Thursday.
Faber is no stranger to headline-grabbing predictions - usually ones that involve impending stock market crashes caused by China's volatile economy and/or failed economic policies. For instance, on Sept. 21, Faber criticized the Fed's former "quantitative easing" efforts on CNBC. He said that he thinks of central bankers as alchemists attempting to concoct gold out of nothing and that QE will surely be tried again in the near future because of a lack of inflation.
Must Read: How to Make a Killing... When Everyone Else Is Panicking
Sign up for SMS so you never miss special events, exclusive offers, and weekly bonus trades.
But this time he's not the only analyst expecting an imminent recession...
Prepare for Marc Faber's Recession with These 3 Stocks
On Oct. 5, FOX Business' economic journalist Stuart Varney, host of "Varney & Co.," seemed to shiver at the thought of a stock market crash on the horizon...
"I just hear an awful lot of predictions that we're going to hell in a handbasket. The big crash is coming," Varney said, before turning to Money Morning Chief Investment Strategist Keith Fitz-Gerald. "Do you put much credence in that?"
Here's what Fitz-Gerald had to say about the upcoming recession -- and why investors should hold these three must-have companies to survive it:
Don't Miss:
For more of Keith's astute market insights, check out this special profit opportunity -
which is only available until Nov. 1...
Related Articles: