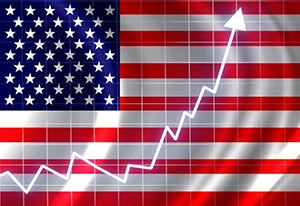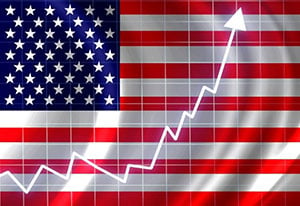 The S&P 500 hit a nine-day down streak leading up to the much-anticipated election on Tuesday. From Oct. 27 to Nov. 4, the S&P 500 sank 2.54%…
But Money Morning Chief Investment Strategist Keith Fitz-Gerald, a 34-year veteran of global markets, sees a "beautiful setup for a stock market rally" in the making…
In an appearance on FOX Business' "Varney & Co." on Saturday, Fitz-Gerald told viewers exactly what post-election indicators to watch that will signal a post-election stock market rally:
More Advice from Our 10 Investing Experts: Our Money Morning members benefit from the ideas, research, and strategies from all of our investing experts, which include Chief Investment Strategist Keith Fitz-Gerald, Technical Trading Specialist D.R. Barton, and more…
Follow us on Twitter @moneymorning and like us on Facebook.
You may also like…
Gold Boosted, World Stock Markets Pressured, as Trump Gains in Polls
Will Donald Trump Win the Election?