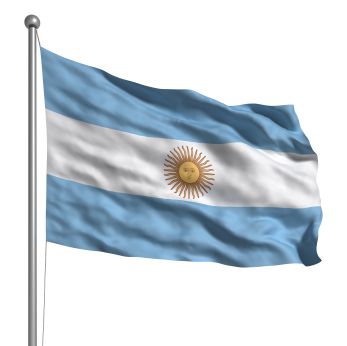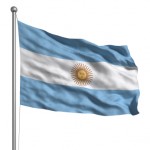 As I wrote yesterday, government interventions in the marketplace and out of control cronyism have decimated Argentina, one of the most prolific economies of the early 20th century.
But after my week spent there, I can tell you the people of Argentina face an even more troubling problem. It's out of control inflation and it continues to grow worse.
And while it seems far removed, it provides a stern warning to anyone who thinks the U.S. is somehow immune to it all.
In fact, it's critical to understand what's behind it and how it is driving a massive gap between the rich and the poor there.
To tell you the truth what I found there was somewhat startling.