Markets have taken investors on a wild ride this year. And we can count on more volatility in the coming months, with so many unknowns still looming.
Yet there's always a way to make money, no matter what's happening in the world, or the market – and our job at Money Morning is to show you how to do it.
We'll help you cut through the chaos and make smart investing decisions so you can grow your money with confidence while everyone else is panicking.
Even if you're new to investing, you're in the right place. Our articles, videos, and guides will help you stop worrying about money and start building your wealth, so you won't just survive this crisis – you'll thrive through it.
The market's freefall has been stomach-churning, but there's a silver lining: It's opening up a generational buying opportunity, a chance to get into great stocks at low prices we might never see again in our lifetime.
We can help you take advantage of it. Join Money Morning for free today, and we'll send you our just-released guide, The Best Stocks to Buy Now. It includes seven stocks to put on your buy list to position yourself for the biggest gains.
And be sure to check your email, because in your welcome letter, you'll also get The Complete Guide to Protecting Your Portfolio from the Coronavirus, with essential risk-management strategies and moneymaking tips perfect for any market downturn.
This might be the most important step you take toward financial peace of mind. Just enter your email to get started today.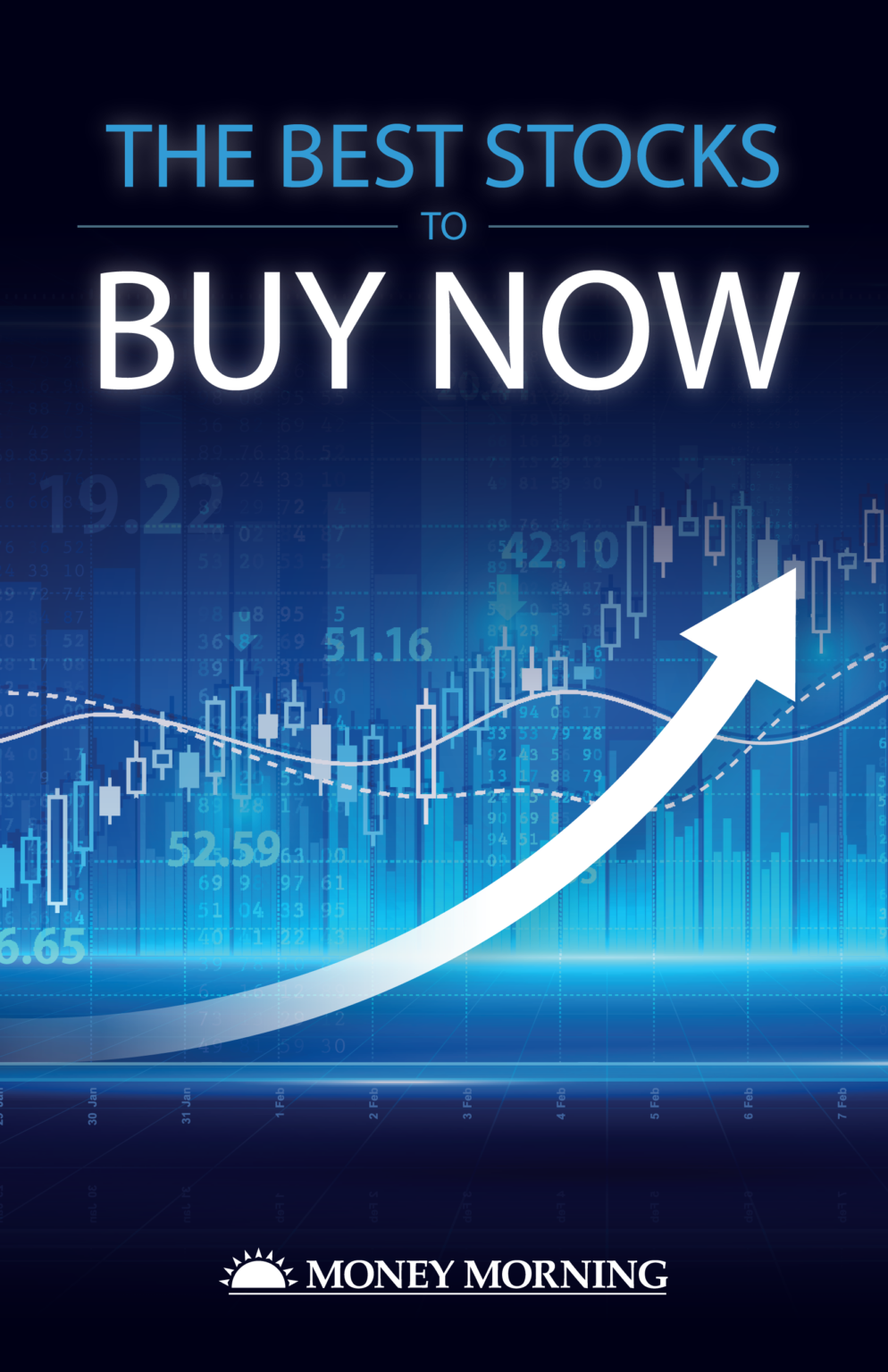 Get your list ready for a once-in-a-lifetime buying opportunity. To join Money Morning and get The Best Stocks to Buy Now, just enter your email:
By submitting your email address you will receive a free subscription to Money Morning, as well as occasional special offers from Money Map Press and our affiliates. You can unsubscribe at any time and we encourage you to read more about our privacy policy.
Get your list ready for a once-in-a-lifetime buying opportunity. To join Money Morning and get The Best Stocks to Buy Now, just enter your email: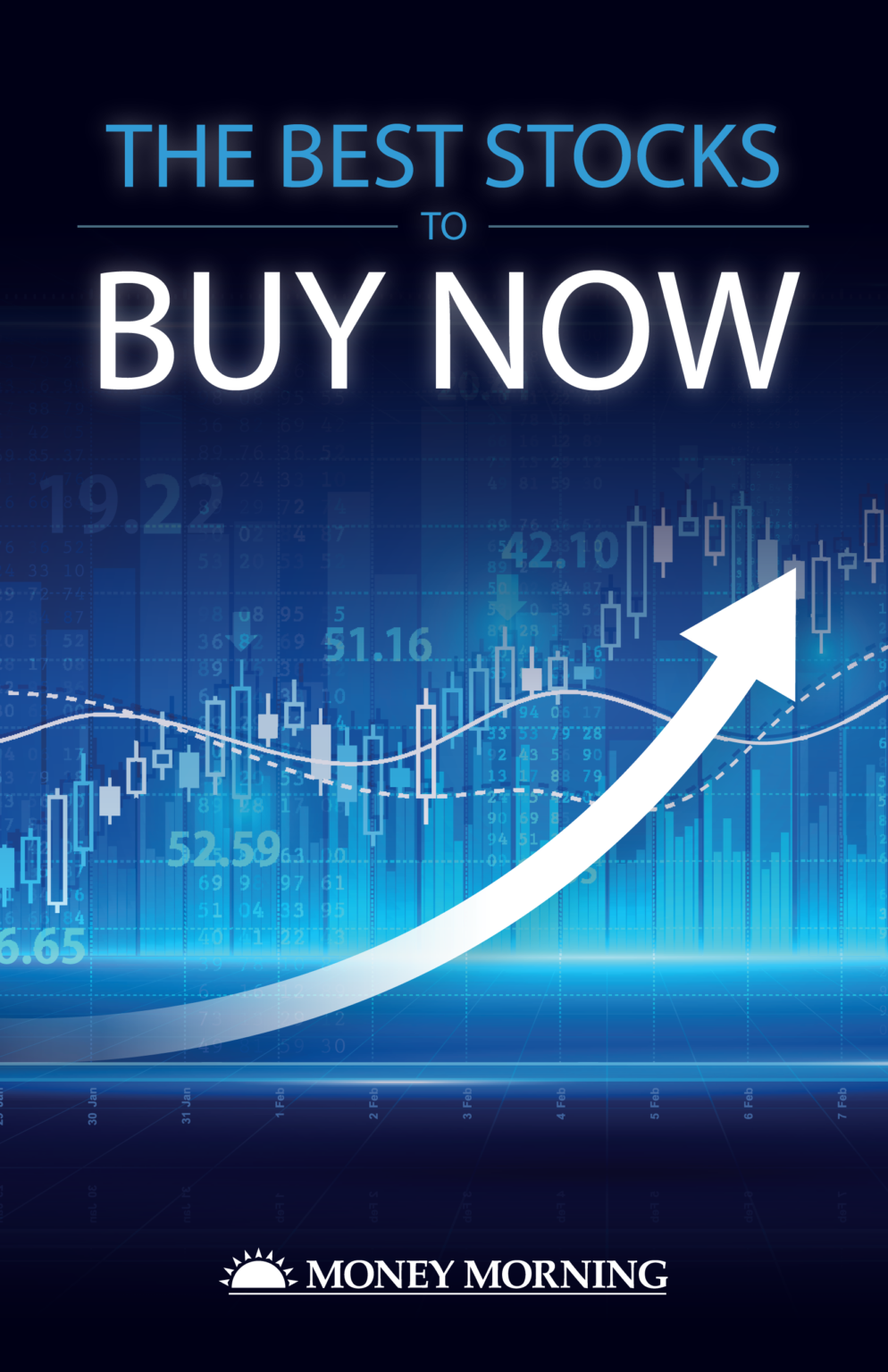 By submitting your email address you will receive a free subscription to Money Morning, as well as occasional special offers from Money Map Press and our affiliates. You can unsubscribe at any time and we encourage you to read more about our privacy policy.
What readers are saying…