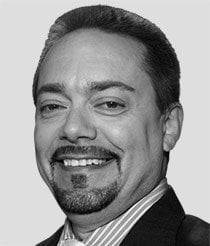 Tom Gentile
The COVID-19 pandemic may have been the classic "last nail in the coffin" for Hertz, but this company has been in trouble for four years now.
And with travel at a standstill, Hertz was out of time, money, and options.
So just last week, it filed for Chapter 11 bankruptcy.
But a week into its bankruptcy, and there's still no credible restructuring plan.
Now, ordinarily, you'd think, "I'm not touching this stock with a 10-foot pole!" And from a buy and hold perspective, you'd be 100% correct. Billionaire investor Carl Icahn might agree…
Icahn backed Hertz to the hilt! Reuters is reporting he sank $1.88 billion into the stock over the past six years... but he just sold his Hertz shares for a whopping $0.72, just about $40 million.
Icahn missed the move I'm about to show you – heck, I'd say 99% of investors did, too.
Today, I'm going to show you how to assess your risk/reward potential...
And two option trades to capitalize on this stock's recovery at minimal risk...