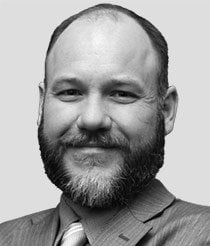 Chris Johnson
We're heading into earnings season with the market just 2% higher than the last earnings season.
That's not all that impressive, frankly.
More significantly, it's a good sign that the "reopening trade" that's been so good for returns over the past few months is close to playing itself out.
Entertainment stocks, cruise ships, airlines, hotels - they've all been great for months, but like they say, nothing lasts forever.
That said, it'd be premature to close the books on this oh-so-lucrative trend. Real estate is going to continue to throw off unusually high gains in a flattening market, and there's one stock to buy to take advantage of all of it.
Investors are starting to catch on to this one, so you want to make sure you're "in" before the next leg higher...