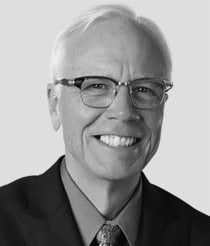 Michael A. Robinson
One of the starkest lessons of the global novel coronavirus pandemic is the need for medicine to start looking at existing drugs and procedures in a new way.
We've already seen the benefits of such an approach. The discovery that remdesivir and dexamethasone - an antiviral and a steroid - could both help save severely ill COVID-19 patients' lives springs right to mind.
But adapting the old to fight the new isn't just limited to drugs. Existing medical technology ("medtech") is being used in entirely new ways, or in situations that would've been unthinkable just 10 or 12 months ago.
That's why today I want to talk to you about two compelling companies behind a radical, aggressive therapy that can deliver a "one-two punch" for coronavirus patients who might've otherwise died...
Here are their stories, and the massive profit potential they bring...