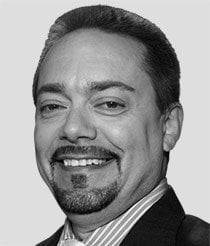 Tom Gentile
It's not just major news media that's talking about gold right now. Even social media is abuzz with plenty of talk and reviews about the yellow metal.
"'Gold is going higher' despite recent surge, says investor who's managed a precious-metals fund for a quarter-century"
"Stock market bulls should consider owning gold as an insurance policy"
"Gold's Run to Continue"
That's why today I want to talk about three of the best gold options for what I call playing the "long game" in gold. They can let you capture some nice profits in the long term.
Because this gold story isn't over - and today, you can trade it three ways for maximum gains...