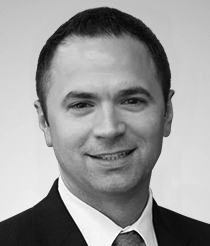 Mark Sebastian
We'll probably never know for sure, but if Forrest Gump had been a trader, as opposed to - I dunno - a runner, soldier, ping-pong player, or shrimp boat captain, he'd probably have said "Wall Street is like a poker game.
"
What I mean is, in the markets, people and institutions deploy the poker face. They're never quite up front about what it is they're doing, for fear of giving up that all-important first mover advantage. It's why we have things like dark pools of liquidity, so money can make big moves off the "official" radar.
But just like most poker games, if you watch closely, you can usually spot a "tell," something that tips the other player's hand, that puts you in prime position to close in on big profits - really big profits if you use cheap, low-risk trades like the ones I'm about to give you.
I've uncovered three stocks Big Money is paying unusual attention to this week, and two trades for about a buck each you can make on two of them...