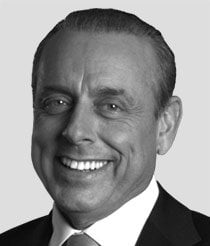 Shah Gilani
Welcome back from the long weekend! I hope you had a restful holiday break.
No one would blame you if you took a few days off from looking at financial industry news - it can be kind of a chore even on normal days.
But even if you didn't, I'll bet that the options picks I have for you today didn't show up on your radar. The reason for that is because these companies aren't "sexy" in news cycle terms, and they aren't making headlines. Nevertheless, I think they offer some great opportunities for speculative trading.
Let's hit the ground running...