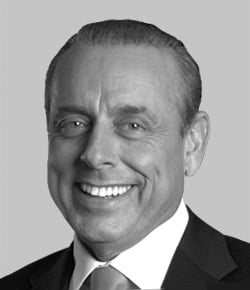 Shah Gilani
Blue Apron Holdings, the meal-kit delivery company named for the uniform that apprentice chefs wear in France, is seeing red, as in huge losses.
But it gets worse. Blue Apron's stock, which just debuted on June 28, is losing ground even faster than the company's losing subscribers.
Initially founded in 2012, Blue Apron's business model of delivering prepackaged ingredients and recipes to subscribers' doorsteps for them to prepare at home sounded sexy.
The theory was sound. Talk of how the smart business model would disrupt traditional grocery shopping and pose a new challenge to restaurant businesses drew a lot of attention and garnered the young Blue Apron some neat headlines.
But there are headlines, and then there's the story.
Here's how Blue Apron doomed itself and what makes it a really bad investment...