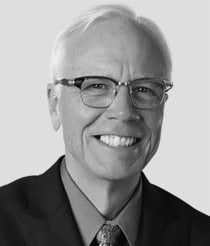 Michael A. Robinson
I sure hope you don't make the kind of costly mistake my uncle, a retired telco worker, made.
A few years ago, he invested in a communication company that offered a juicy double-digit dividend.
When I heard about that, I ran some numbers on the company. And what I saw alarmed me.
Windstream Communications had a mountain of debt. My concern was that if things got tight, it would cut the dividend.
And sure enough, that's exactly what happened. Shares slid from a high of $100 to below $2 before Windstream filed for bankruptcy protection.
I'm sharing this story with you because I'm concerned other retirees, or those approaching retirement, may be tempted to shop around for high yields after the Fed recently signaled its commitment to low interest rates.
Irony abounds. Tech has become the very best place to find dividends that are the least likely to be cut no matter what happens with the economy.
And today, I'll be sharing with you three of these great tech dividend payers for your portfolio...