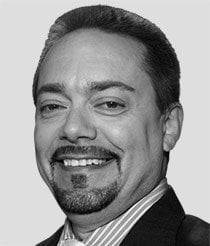 Tom Gentile
Stocks had a strong reaction to the final outcome of the 2020 elections and runoffs. They actually closed at all-time highs on the news.
Not bad for the overall markets, but when you dig into specific sectors, the gains really jump out at you. Some sectors moved up 5%, 6%, and even 15% as tracked by ETFs.
But if you study market history, you know this isn't all that surprising. I'm sure we all remember the massive rally we got after the 2016 election. A power shift in Washington, D.C., usually translates into market movements. That same history shows us some sectors will be more bullish than others under the new administration.
The trick is to get your investing and trading lined up with those movements. That way you can rake in gains again and again.
This will make it easy...