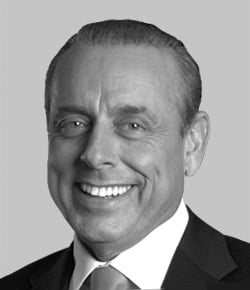 Shah Gilani
On Oct. 19, 1987, the Dow Jones Industrial Average plummeted 22%. That one-day drop, the largest in U.S. history, became known as Black Monday.
This year marks the 30th anniversary of the '87 crash. But despite the passing of the years, we're no safer from a huge drop in the stock markets than we were in 1987.
In fact, another crash isn't just possible, it's probable.
Once again, seemingly smart Wall Street products, pregnant with potential unintended consequences and combined with regulatory ignorance and complicity, practically guarantee it.
Here's what caused the crash in '87, and the chilling truth about the one thing that's different this time that will make the next crash even worse...