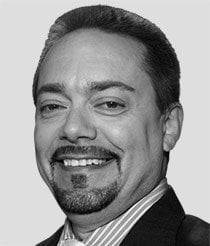 Tom Gentile
I get a lot of questions - what can I say? It comes with the territory.
Aside from my crypto forecast, one I continually get is whether stocks are "hot or cold." Of course, there are always hot and cold stocks, but what's bullish today could turn bearish tomorrow.
That movement, up or down, is what's really important; if a stock doesn't move, it can be mighty hard to make money trading it.
So, volatility can be good, if you're on the right side of it, and we've got plenty of it right now. And that's where a system like the Money Calendar comes in - 10 years' worth of hard data on price action across the market's 250 most important stocks and exchange-traded funds.
No matter what the market does, the Money Calendar hits on dozens of opportunities a day in stocks moving up and down.
Here are the ones I think everyone needs to know about this week...