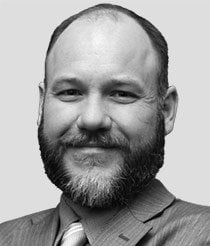 Chris Johnson
Some traders like to listen to classical music, others jazz or the blues. But I'll listen to anything while I'm looking through my charts and data; it just depends upon the feel. So, this morning, when my Spotify shuffle went from Tony Bennett's "Swinging on a Star" to Ted Nugent's "Free for All," I had to stop.
Think about it: The markets are exactly that right now... a free-for-all. Was The Nuge hinting at some market savvy in a song?
Nah, of course not.
But there was this one line: "Here we go, look out below."
It's not nice, it's not pleasant, but it's the reality we've all got to deal with right now.
So let's dive into a few fresh charts and talk about the very best way you can get through this and keep making money...