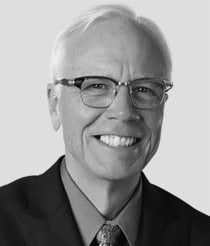 Michael A. Robinson
Cannabis has come a long way in a short time and it's gone through a first (but certainly not the last) ultra-explosive growth phase.
Then it underwent an expected, healthy correction, where investors and companies figured out which ideas worked and which ones didn't.
What emerged was a cannabis sector that's stronger and more robust than it was just four years ago.
Now legal marijuana is primed and ready for the next leg higher.
And the innovative, sophisticated technology I'm about to show you today is going to help drive the industry further than it's ever gone before.
You see, those cannabis companies that realize the critical importance of high-tech will have the edge they need to crush the competition - and deliver extreme returns to their shareholders.
Here's how...