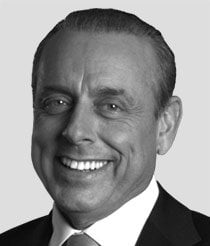 Shah Gilani
Coronavirus vaccines and variants have grabbed a lot of headline space and airtime over the past year, and for good reason. And not-so-behind the scenes, a lot of the world's scientific firepower has been brought to bear on easing the pandemic that's upended life across the globe.
Setting aside the obvious upside to ending the pandemic for all of us, these scientific strides have paid big dividends to investors who took up positions in Pfizer Inc. (NYSE: PFE), Moderna Inc. (NASDAQ: MRNA), and the other blockbuster "vaccine stocks" over the last year.
But even as all this has been happening, there have been other incredible advancements made in other fields - advances that could be even more lucrative for investors, but that haven't made the same media waves... yet.
Let me fill you in on what's happening...
And name the stock I think makes the most sense to move on at this stage in the game...