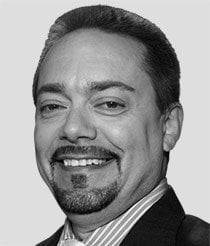 Tom Gentile
The markets are flashing signs of another February-sized correction.
After setting an all-time high on Sept. 2, 2020, the S&P 500 tanked 3% on a massive volume spike the following day.
This downfall continued for the next two days, dropping the S&P 500 down 5.4% on three days of high-volume selling.
Stock portfolios may be in store for another 35% drop, and COVID-inspired economic conditions, such as fear of a resurgence and a postponed vaccine date, certainly support it.
But while most investors bite their nails in worry, I'm anticipating nothing but profits.
Should the markets go red, collecting high-probability profits will be the name of the game...
And today, I'm going to show you exactly how to do just that...