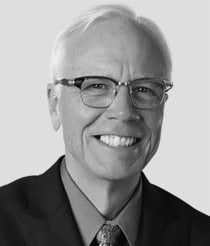 Michael A. Robinson
This month marks the 30th anniversary of one of the more important tech platforms ever invented.
It's become so vital to the world that standard buzz words like "cutting-edge, "next-gen" or "game changer" just don't do it justice.
I believe calling it revolutionary comes closest.
After all, we're talking about technology that literally has impacted almost every facet of our daily lives. This is where billions of us go to get news and information, do our shopping, watch movies, play games, and even find love.
Of course, I'm talking about the World Wide Web, now just called the web for short.
Here's the thing. The web has been so pivotal for modern society that it boasts one of the fastest adoption rates in human history.
We're talking 1.8 billion websites and nearly that many people as online users.
And today, I'm going to reveal a great hidden play on the unstoppable force that the web represents.
It's an internet stock with huge upside ahead…