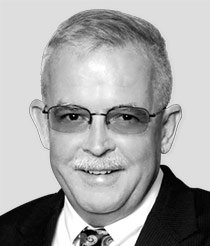 Tim Melvin
In spite of the recent Fed interest rate hikes, it's a rough time to be an investor in need of an income. In fact, it has been for a very long time, and it's only gotten marginally better.
How bad? Well, 10-year Treasury bonds are yielding just 2.7%; 30-year bonds get you just a few ticks over 3%.
Corporate paper isn't much better; you get just about 4%, unless you want to take on truckloads of interest rate risk and go exclusively into long-term bonds. That strategy will get you close to 5%, but the price of the bonds will sink like a rock if rates begin to rise over the next few years.
There just are not a lot of choices - good ones, anyway - available for fixed-income investors.
But with the strategy I'm going to show you in a minute, you'll be able to solve your income problem in one fell swoop...