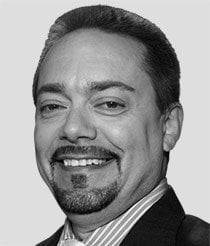 Tom Gentile
The big secret to my success isn't superpowers; I can't see the future, or through walls, for that matter.
The secret? I stick to rules. I'm a rules-based trader, which means I use repeatable, historical patterns and other hard data to trade the same way - and win the same way - year after year.
That's what's helped me to become wealthy, and it's what's helped me deliver my readers 27 chances at double- and triple-digit gains in 2020.
One pattern I trade every four years is the one that crops up around presidential elections. Even in an absolutely crazy year like this, the pattern's there. It's consistent. And we certainly could use some consistency right about now.
I'm here to tell you: Anyone who sees it can capitalize on it, and today, I'm going to show you exactly how to do that in every case...