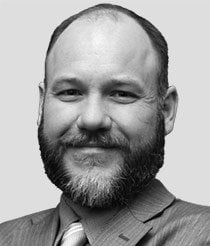 Chris Johnson
I have a list. It's a list of commandments – trading commandments. I won't make or recommend for my readers a single move if it runs counter to what's on my list.
The commandments have helped me make a ton of money in my time as a trader. They've helped give my Night Trader readers the chance to close out a "perfect" October with total gains of 797% – and they've helped you make 155% from my Fast Profits trading recommendation last month.
And now this one commandment in particular is about to deliver a rich payday all over again...