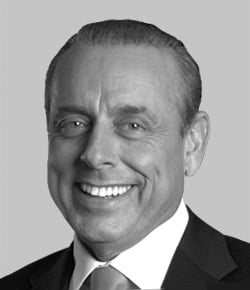 Shah Gilani
I've spent more than 30 years in the markets, down in the trenches, out on the trading floor, handling and making billions for myself and my clients.
Now I make recommendations that give my paid-up Zenith Trading Circle readers a shot at huge profits.
Why? Because I live by the words "The trend is your friend."
In fact, trends - capital waves - are nothing less than the easiest, smartest, and most profitable way to play stocks and make money in the markets.
That's because trends tend to have longevity. Various momentum drivers (like the ones you'll see today) can take them faster and further in the direction they're going. Just look at the Dow; it's gone ballistic since 2009, sitting just shy of 26,000 right now.
As a result, investor sentiments - and more importantly, stock prices - are at all-time highs.
That's fantastic news for every investor who's able to move with the capital waves...