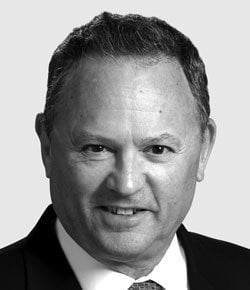 Lee Adler
The geopolitical and market bogeymen of the moment - Kim Jong Un, Vladimir Putin, tariffs, cyber warfare - are riding tall in the saddle.
That's sparked something of a "flight to safety," which ignited a bit of an uptick in demand for Treasuries this month. But that wasn't enough to send yields lower.
I'll tell you why - it's the same thing I told my Sure Money readers back on March 3, and nothing has really changed, at least, not for the better.
In fact, things have gotten somewhat worse.
That's why I'm here to talk to you about it today...