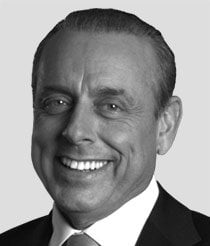 Shah Gilani
Stocks are in triple-digit free fall at midday Monday; the 0.1%, 0.2%, and 0.8% gains they eked out by the Friday close are ancient history.
Superficially, what we saw yesterday and may very well see again today is culmination of headline and narrative-driven pressure that began building last week and hasn't been resolved...
The novel coronavirus is spiking across the United States and Europe, hitting record highs in some places, precisely as two leading vaccine candidates, Johnson & Johnson and Eli Lilly & Co., have hit the brakes on their advanced trials, citing "adverse reactions."
We had jobless claims jump unexpectedly, with zero movement on fiscal stimulus to aid recovery.
So a lot of investors were and still are fixated on the news, but the really important thing to understand is how and why the market leaders failed - as it points to what we should be doing.
Here's what's happening...