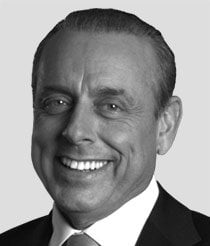 Shah Gilani
Robinhood is finally available to trade after weeks and weeks of endless speculation about the whens and hows.
It hit the exchanges Thursday at around $38, which would value it at roughly $32 billion. It's traded between $33 and $36.50 ever since.
The valuation of around $32 billion is certainly not outrageous; it's right in the ballpark. And by now, we're all familiar with its disruptive business model. I've gone so far as to call it "revolutionary," and there's no denying that market democratization has bitten Wall Street a few times over the past year.
But is it a "buy" at $33, or $36, or $38?
I've got the answer for you right here...