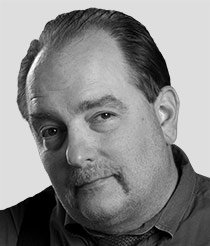 William Patalon III
Over the past year or so, from the markets' lowest point on March 23, 2020, through the all-time highs of this week, we've seen more direct inquiries about stocks than at any time since the financial crisis of 2008-2009. After all, there are by some counts as many as 72 million new investors out there.
And one of the most intriguing queries we've seen is this one: "I have $2,000. I want to invest it in stocks. But I'd sure be grateful for some guidance on which stocks to buy and what 'strategy' to employ."
Let me tell you folks: I love this question. I truly love it. And I respect the heck out of the folks who posed it, or who were thinking along those lines. They're ignoring the noise and focusing on the long term, taking action - and control of their financial destiny.
So I shared two simple "How to Invest $2,000" strategies with my Private Briefing subscribers, and folks following along had the chance to take gains of 199%, 97%, 74%, and more with the stocks and the simple but unbelievably powerful strategies we talked about.
The piece got such a strong response, and we continue to hear this question, so today, I'd like to share one of those strategies with everyone - a foolproof way to find the right stocks for you, and ways you can quickly allocate your $2,000 nest egg to put yourself on the road to lifelong wealth.
Let's take that first step and jump in...