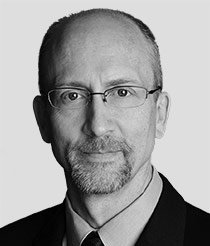 Keith Fitz-Gerald
As I write this Thursday morning, I'm looking at an image of an oil tanker burning near the strategically vital Strait of Hormuz.
The media is reporting two tankers have been hit in what's being called a "suspected attack" in one of the globe's most volatile flashpoints. It comes at a time of high tension between Iran and Yemen on one hand, and the United States, Saudi Arabia, and the United Arab Emirates on the other.
Am I concerned? Of course. And you may be, too. It's perfectly normal.
But as intelligent investors, we want to reserve judgement until the facts are clear, and - importantly - we absolutely have the breathing room and confidence to do that because of the risk management we have in place.
Can't say as much for everyone else though; crude oil futures have already spiked 4%, and you can almost feel the chaos and fear through the computer monitor. There are a lot of headless chickens running around out there right now, and thankfully, we're not among 'em.
Which brings me to today's recommendation.
Not only does it underscore the Total Wealth strategy of following our six Unstoppable Trends (in this case, the unfortunate "growth" trend of War, Terrorism, and Ugliness), but it's going to give us a head start on one of the most profitable moves of the next 12 months.
In fact, these shares are already moving quickly, so there's no time to lose...