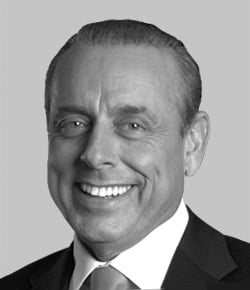 Shah Gilani
When it comes to the stock market, everything's always all good... until it isn't.
And it's been all good: U.S. stocks have been rallying for nine years, making successive all-time highs, with only sporadic bouts of profit-taking by the Nervous Nellies along the way.
But now, some huge investors - marquee names - are getting nervous.
And they're letting people know about it, too...
Between them, these giants are pushing around close to $1.7 trillion in capital - more than enough for them to be able to make waves wherever they go.
I'm going to show you what to do if these whales are right; they might just be...