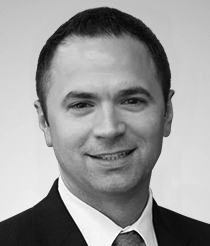 Mark Sebastian
The timing is perfect on this trade...
At midnight on June 24, Amazon.com Inc. closed the books on another 48-hour Prime Day "shopping holiday."
Amazon's $9.9 billion haul in 2020 wasn't bad, but analysts expect 2021 receipts to top $11.7 billion, as more than 150 million Prime customers hit "Add to Cart" on hundreds of thousands of specially marked items.
$11 billion... 150 million customers - numbers like that have to move the needle, right?
Well, not quite. Those numbers will move the needle, but it'll move in a direction a lot of folks aren't expecting, and I'll show you why.
Right now, the single smartest, most profitable thing you can do is "fade" Amazon's rally, as we used to say on Wall Street.
To do that, there's an "asymmetrical" low-risk/high-reward trade to make.
It's far cheaper and a lot easier than you might think, and I'll walk you through it.
The only catch, if you can call it that, is that you have to move quickly...