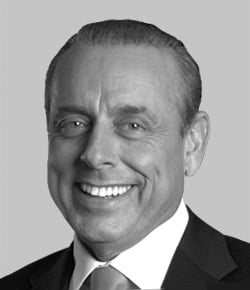 Shah Gilani
There's no disputing stocks had a great first quarter - the S&P 500 tacked on more than 4.6%. In my Capital Wave Forecast service, we notched some nice double- and triple-digit gains, as well.
The market's exchange-traded funds (ETFs), in particular, smashed records. Worldwide, investors plowed more than $197 billion into the popular vehicles, and this is coming after a record-breaking $390-plus billion ride in 2016.
All good, right?
Wrong.
See, the surging popularity of ETFs isn't a bad thing, per se, but it's taking place at the same time as a surge in passive investing.
And passive investing isn't a bad thing, either, per se, especially not when stocks are going ballistic.
But the two together - passive investing and ETFs - could have an absolutely catastrophic impact on the markets and unprepared investors.
But, as I'll show you in a minute, there's a juicy, fast opportunity in this...