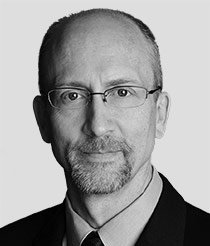 Keith Fitz-Gerald
It's hard to believe, but it's that time again…
PepsiCo Inc. is already out of the gate with strong numbers on the back of snack and beverage sales, especially in higher-growth beverage categories; I mean energy drinks like Mountain Dew Game Fuel and Bubly sparkling water.
That said, this upcoming batch of quarterly reports is widely expected to be a downer, with the average decline in earnings coming in at 2.6% according to FactSet data.
If that's where the scorecard finishes, it'll be the second straight quarter of declines year over year. By comparison, the average estimated earnings decline was just 0.5%, so this is potentially a big deal.
I say "potentially" because mainstream analysts had the same sort of doom and gloom in mind last quarter, and the numbers were stronger than most folks expected – as was the S&P 500.
Anybody betting on a decline got left on the proverbial bench, caught flatfooted by a market that ran away from them.
And as Chief Investment Strategist, I don't ever want that to happen to you, so listen up…