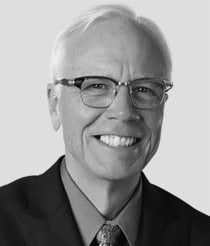 Michael A. Robinson
Last Friday, I showed you how tech is the single best source for achieving true wealth.
It's literally the only place where you can take a handful of stocks, maybe even just one big winner, and cash out with $1 million in the bank.
Specifically, I revealed how MSFT precisely fit the bill. On its way to grabbing a $1.1 trillion market cap, the stock made savvy investors wealthy.
To put that into perspective, $25,000 worth of MSFT stock in early 1994 would be worth an amazing $1.2 million today.
But Microsoft's run is far from over. Just during the last five years, the company has made a series of shrewd moves that have put it on pace to become a $2 trillion stock.
Simply stated, Microsoft leaves no stone unturned in the search for new growth.
And - as I'll show you today - I see the storied leader doubling in value again in five years or less...