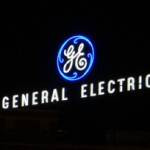 Amid six years of near-zero interest rates, income-hungry investors have increasingly turned to dividend-paying stocks.
Companies have taken note by sweetening distributions. This year is on track to set a milestone for total dividend payouts.
Forty dividend stocks boosted payouts last week, including Bristol-Myers Squibb (NYSE: BMY) and General Electric (NYSE: GE).