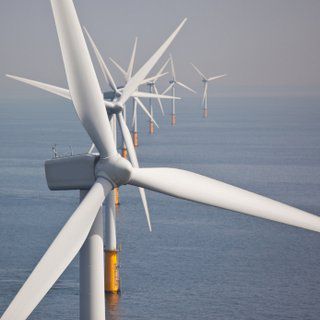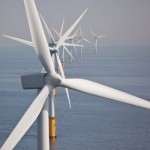 "The Cleantech Crash" - profiled on CBS' "60 Minutes" Sunday night - has joined the list of the U.S. government's biggest blunders, wasting approximately $150 billion dating back to the George W. Bush administration.
Ten years ago, cleantech was touted as the future of the energy industry. Silicon Valley entrepreneurs created buzz when they planned to revolutionize clean energy, sparking huge funding programs from private investors and the U.S. government.
Unfortunately, many of these cleantech startup companies folded, and quickly. And in many cases, they cost American taxpayers hundreds of millions of dollars.