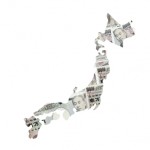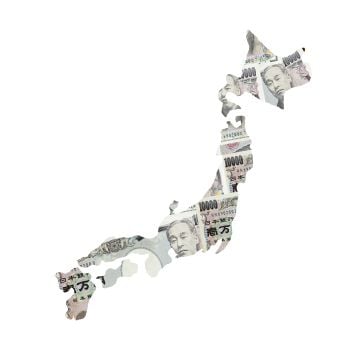 The Bank of Japan (BOJ), Japan's central bank, bowed to government pressure this week by adopting a 2% inflation target and accepting responsibility for achieving that goal "as early as possible."
The BOJ announced today (Tuesday) that it will begin a program of "unlimited easing" beginning in January 2014 following the end of the central bank's current asset-purchasing program in December.
In a statement announcing the results of Tuesday's Monetary Policy Committee meeting, the Bank of Japan said it anticipates purchasing 10 trillion yen in Treasury notes and 3 trillion yen in Japanese government bonds (JGBs) each month beginning in January 2014.
The statement also indicated the central bank's balance sheet will expand by about 10 trillion yen by the end of 2014 as a result of the purchases. No further expansion of the BOJ balance sheet is anticipated thereafter.