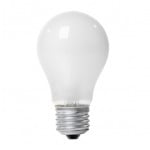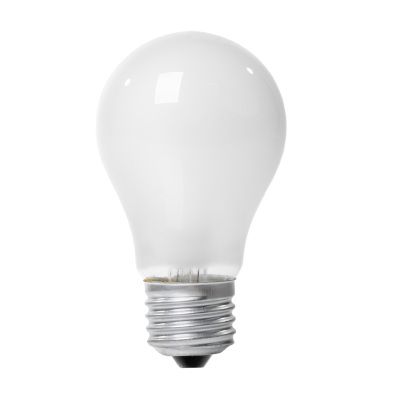 Energy stocks have been largely left behind in the recent stock market rally - except for those with interest from activist investors like Carl Icahn.  
You see, concerns about global demand as well as political pressure to focus on alternative energy have weighed on energy stocks. So have the low price and oversupply conditions in the natural gas markets.
Many of these energy stocks trade at what seem to be very low prices compared with the assets owned by the corporations and their future prospects.
This has attracted the attention of many activist investors looking to force the share price to unlock the real value of the underlying corporation.
One of the best-known activist investors, Carl Icahn, has accumulated several positions in leading energy companies in the past year because of low prices and under-valuations.
Take, for example, what Icahn's done with CVR Energy Inc. (NYSE: CVI).
Icahn owns 83% of CVR, a refiner that has seen its stock price soar recently as refining margins have improved. The company also has a fertilizer business that is a major beneficiary of lower natural gas prices.
The stock has better than doubled in the past year so it would be foolish for investors to chase the shares now.
But CVR does serve as an example of the sizable returns Icahn is looking to achieve in his foray into additional energy investments, like the following two stocks he's been accumulating.