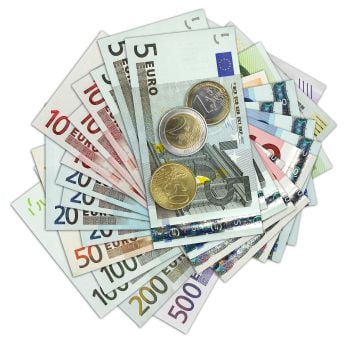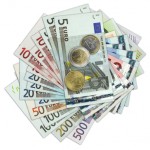 After nearly four years, billions in bailouts and increasingly strict austerity measures, not only is the Eurozone debt crisis no closer to resolution, but the attempts to solve it are pushing the region deeper into recession.
According to Eurostat, the Gross Domestic Product (GDP) for the 17-nation Eurozone plunged 0.6% in the final quarter of 2012, a steeper drop than the 0.4% economists had expected and the worst decline since 2009.
It's the third consecutive GDP decline for the Eurozone, reaffirming that the area is mired in a recession that started with the 2008 financial crisis and has been exacerbated by the ongoing Eurozone debt crisis.
For all of 2012, the Eurozone economy shrank 0.5%, while the U.S. economy grew 2.2%. Even the GDP of beleaguered Japan increased 1.9%.
Most ominously, the GDP decline of the Eurozone's largest and strongest economy, Germany, mirrored that of the region as a whole, falling 0.6%.
Long one of the few bright spots, Germany is slowly getting dragged down by its weak neighbors, which include Italy, Spain, Greece and even France.
The bad GDP news also belies the sunny assessments recently delivered by many economists and EU leaders.
"These are horrible numbers, it's a widespread contraction, which does not match this positive picture of stabilization and positive contagion," Carsten Brzeski from ING told the BBC.