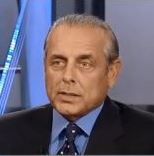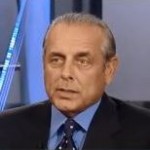 Speculators can't make heads or tails of the stock market in 2014. Some say this bull has grown long in the tooth.
We disagree.
"We've got a lot higher to go," Money Morning Capital Wave Strategist Shah Gilani said yesterday (Tuesday) on FOX Business' "Varney & Co."
First, let's take a look at the signs that have naysayers predicting this bull will run amok...