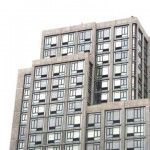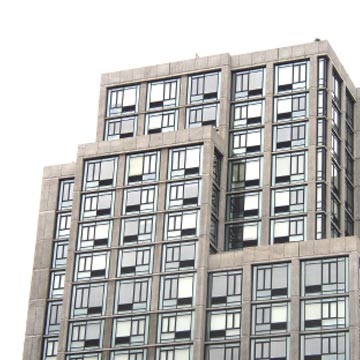 China's "ghost cities" present the West with the shocking images of vast urban areas that sit nearly empty.
In a striking report, shown recently on CBS News' "60 Minutes,"there are rows of high-rise apartment buildings, tracts full of suburban American-sized detached homes and  imposing government edifices in China's western  desert that are empty and utterly devoid of any signs of life.
Their existence has raised more than a few red flags among investors.