how to play oil prices
Article Index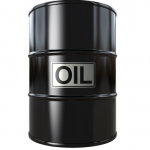 There's an uneasy lull in the Syrian crisis.
Now that the Obama administration has decided to seek Congressional approval for a Syrian strike, we are in a hazy period before some major decisions are made.
And while a Senate committee has approved a military move against Syria, further action will be slow to come. Congress is officially on recess until Monday.
To continue reading, please click here...