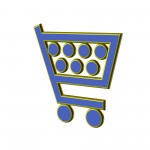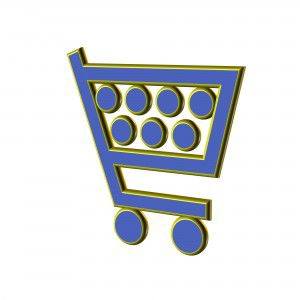 Supporters of the Internet sales tax continue to pitch it as a "fairness" issue - but experts say the tax would do costly damage to our economic recovery.
The Internet sales tax would allow states to make online retailers collect taxes on purchases. It would replace a 1992 Supreme Court decision that said a state can't force a retailer to collect sales tax unless the retailer has a physical presence in the state.
State and local governments support the bill, claiming they are losing tax revenue under the current system. Several big-box merchants, brick-and-mortar stores, and mom-and-pop shops back the bill, arguing online retailers have an unfair price advantage.
But Illinois Policy Institute's Ted Dabrowski told FOX Business Network's "Varney & Co." this tax wouldn't achieve any of its promises.
"Anybody who tries to pitch this new tax as a fairness tax is not telling the truth," said Dabrowski. "What this really is is a money grab. It's a money grab by states like Illinois, New York, California who don't manage their own budgets and are not fiscally responsible. And it's another Obama tax on the middle class, it's another tax on entrepreneurs, and it's just the wrong thing for our country. It's a job killer."
Dabrowski told host Stuart Varney that Illinois tried taxing the Internet retailers two years ago, but it was a "failure." Dabrowski said the state government expected the tax to raise $150 million, but after three months had only collected $3 million.
That's because online retailers left the state to avoid the tax and set up shop in more business-friendly states. The smaller online retailers had to shut down because of the added expense.
The bill probably sounds familiar. A similar one made the rounds in 2012, but expired.
Now it's on the fast track to get passed, thanks to persistence by Sen. Harry Reid (D-NV).
According to a letter sent to Reid from seven U.S. senators, Reid used a procedural maneuver to avoid the typical committee process and rush the Senate's vote on the bill, known as the Marketplace Fairness Act.
It passed a test vote Wednesday 74-23, and could come up for a final vote as early as today (Thursday).