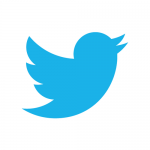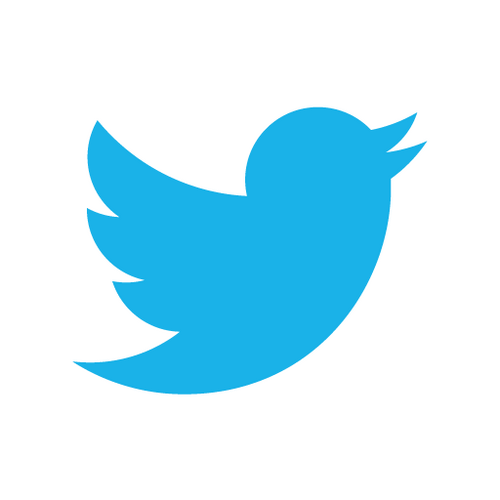 Social media stock scams - the use of tools like Twitter to spread misinformation to manipulate equities - is one more thing for retail investors to worry about.
A series of incidents over the past several months have put social media stock scams on the radar screens of the Securities and Exchange Commission (SEC), the Financial Industry Regulatory Authority (FINRA), and the Federal Bureau of Investigation (FBI).
While securities fraud is an old problem, stock scams conducted via social media are more capable of causing maximum damage because of the rapid speed at which information spreads over social networks.
"Fraudsters are quick to adapt to new technologies to exploit them for unlawful purposes," Robert B. Kaplan, co-chief of the SEC Enforcement Division's Asset Management Unit, told the Financial Times. "Social media is no exception."
And you don't have to act on the misinformation yourself (such as acting on a false stock tip to buy a penny stock in a "pump-and-dump" scheme) to get hurt by the bad guys.
Like any type of securities fraud, social media stock scams can influence the decisions of investors to buy or sell.
But of greater concern is the increasing weight that social media traffic has on automated trading. Many private equity firms and hedge funds now incorporate data from social media streams because news often breaks there first.
"What we're starting to see now is people looking at Twitter to see key information," Charlie Irish, a technology consultant in London who advises financial clients on how to use new trading platforms, told the Huffington Post. "Quite often, you'll see data released on Twitter a few minutes before it hits the mainstream financial press."