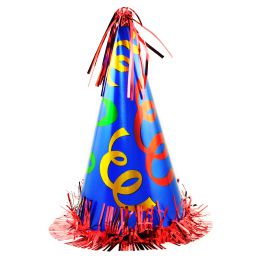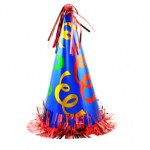 The IRS scandal of allegedly targeting conservative groups for extra scrutiny may just be the tip of the iceberg. Unanswered questions abound about the powerful agency's involvement in Obamacare and partisan politics.
Using the IRS as a presidential pit bull is a fine old bipartisan tradition going back to Franklin D. Roosevelt's administration and refined by Richard Nixon.
As we wait for what is sure to be the Summer of Endless Congressional Hearings, to be followed by the Winter of the Independent Special Prosecutor, let's have a look at some of the IRS' most notorious shenanigans - old and new.