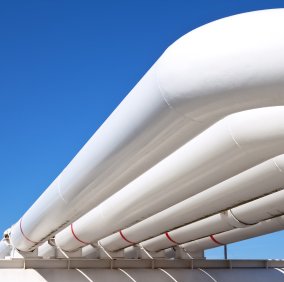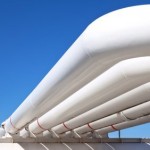 The broader markets had a dismal month of January - the Dow Jones Industrial Average was down 5.3% and the S&P 500 dipped 3.6% - but these liquefied natural gas (LNG) stocks all boasted strong returns.
The outlook for LNG stocks continues to look bright as well. Increased demand for natural gas in China, the increased supply of shale gas in the United States, and the high number of export facilities awaiting approval for construction in the United States are all bullish signs for LNG investors.
These five LNG stocks vastly outperformed the markets in January and have room to continue upward...