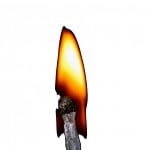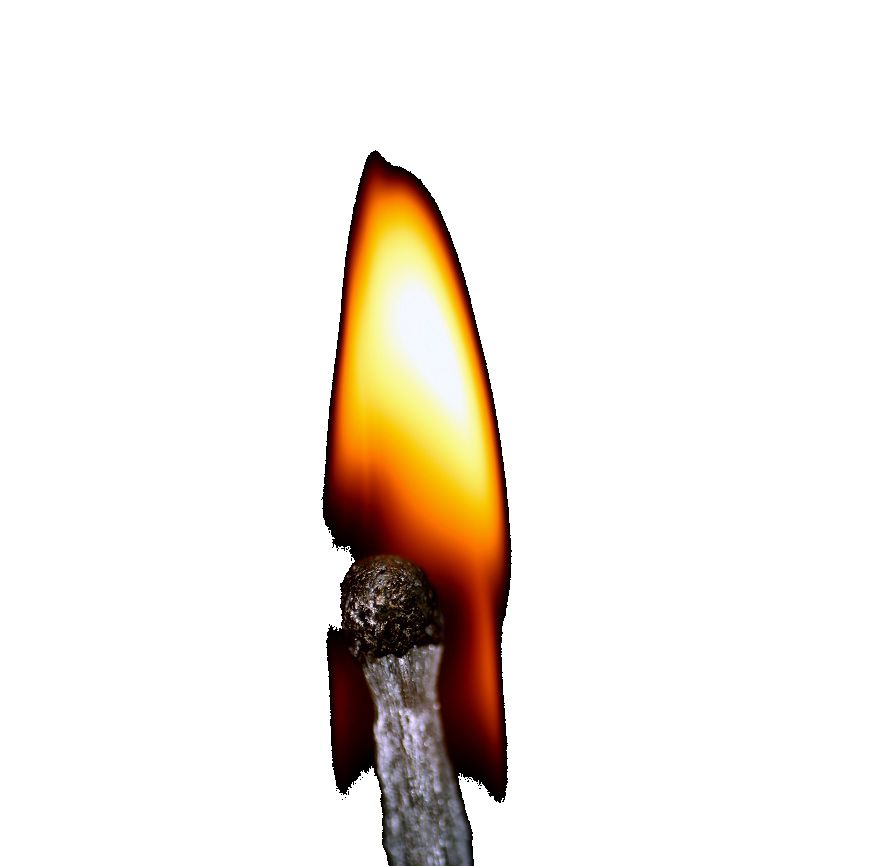 Japan just extracted offshore deposits of methane hydrate - sometimes called "fire ice" - and the country may be sitting on enough of it to supply its natural gas needs for a century.
That's the buzz among scientists after the announcement Tuesday that the methane hydrate had been found in the Nankai Trench, a deep-water feature that lies 50 miles south of the Atsumi Peninsula in central Japan.
This marks the first time gas from methane hydrate has been successfully retrieved from an offshore deposit, though researchers had extracted it from the permafrost of the Canadian Arctic.
For Japan, which relies on imports for most of its energy needs (and has severely cut back on nuclear energy usage after the Fukushima nuclear plant disaster), the implications of the find could be huge.