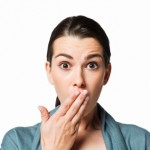 U.S. President Barack Obama officially nominated Janet Yellen as the next Federal Reserve Chairman today (Wednesday).
Dow and S&P 500 futures immediately jumped late Tuesday on news the nomination was coming. A vote for Yellen suggests continuity, not change.
As Chief Investment Strategist Keith Fitz-Gerald has said, "Yellen has never met a printing press she didn't like."