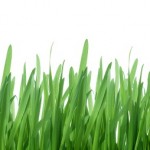 One of the best indicators that a company will have future growth is the strength of its top line number - revenue.
Growing revenue gives companies more access to capital, enabling them to reinvest in their business and reward shareholders through returns and dividends.
On the other hand, if a company struggles to generate sales, it's often a good reason to dump a stock.
That's why we've gone through the S&P 500 to bring you the fastest-growing companies based on last quarter's year-over-year sales growth.