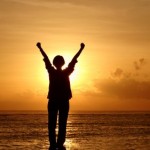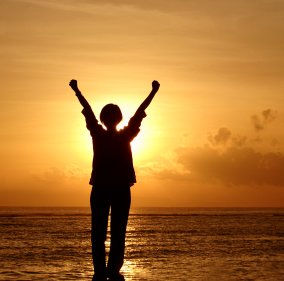 The goal of a comfortable retirement is getting more challenging by the day.
That's overwhelmingly thanks to the Fed's Zero Interest Rate Policy (ZIRP).
A recent poll reveals Generation Xers, the next wave of retirees to follow the Baby Boomers, expect to be a whole lot more self-sufficient.
With Social Security considered bankrupt by many accounts, it's little wonder.
That leaves investors increasingly reliant on themselves to build their own retirement nest eggs to generate income.