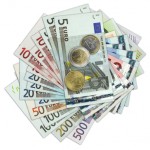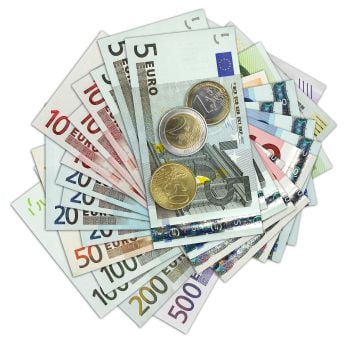 When the Swiss National Bank de-pegged from the euro last month, the fallout was massive.
One dramatic example of its impact was that felt by Miami-based hedge fund manager Everest Capital. The firm's largest single fund lost nearly all its capital, $830 million in assets, thanks to heavy bets that the Swiss franc would decline.
Alpari U.K., a foreign exchange broker, became insolvent. New York's FXCM, an online foreign exchange trading firm, got a $300 million lifeline from Leucadia.
But just like the subprime mortgage debacle in the United States, small retail investors are caught in the crosshairs too.