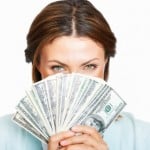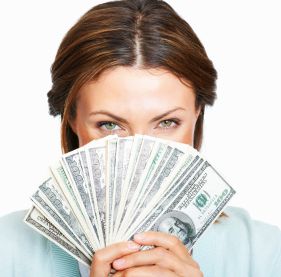 Do you want to make a lot of money on a next-generation technology?
Then you're going to want to say "yes" to the fifth question in our series called The Six Questions that Can Make You Rich when evaluating your next technology investment.
Companies that engage in next-generation technologies with a wide scale of development have provided investors with some of the highest returns on investment over the past 10 years. And that isn't going to change as we move into the second half of this decade.
Yesterday, we discussed how companies are capable of harnessing other technological innovations in order to make their products unique, successful, and most of all profitable.
Also yesterday a lot of new buzz emerged on Amazon's integration with Facebook to create Amazon Gift. By harnessing Facebook's messaging and data mining capabilities, the new service will allow users to send gifts to friends through its online shopping and delivery portals.
Today we want to explore the fifth question of successful technology investing.
Is this technology vital and practical to the lives of billions around the world?
If you can answer yes this question, you may have found the next great in-demand technology to sweep the globe in just a few years.