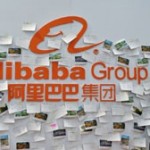 The Alibaba earnings date is set for May 7, and the company is expected to report earnings per share (EPS) of $0.43 and revenue of $2.78 billion.
But with the Alibaba Group Holding Ltd. (NYSE: BABA) earnings date just around the corner, some investors are worrying the stock could continue to fall.
But according to Money Morning experts, Alibaba stock is one of the best long-term buys on the market despite the recent hiccups.