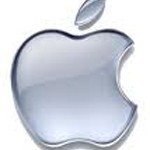 With Apple so often on the cutting edge of technology, it is easy to treat its latest breakthroughs as the status quo for such an innovator.
That typically leaves real unclaimed value on the table when it has a new product or service in the market.
But the newest big story out of Cupertino is hardly the status quo - even for a firm like Apple Inc. (Nasdaq: AAPL).