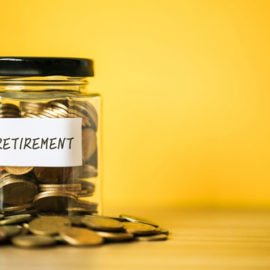 The U.S. inspector general just uncovered a series of Social Security payment errors, and you could be owed money if you were underpaid...
In fact, the inspector general found these errors have been going on for over 33 years, which means victims of this oversight could be owed a total of $23,441.
Normally you'd have to speak to one of their agents or hire a financial advisor to sort through everything.